We Create
Memorable Memorials
Yes we offer Digital Obits!
Share your loved ones funeral program with virtually anyone.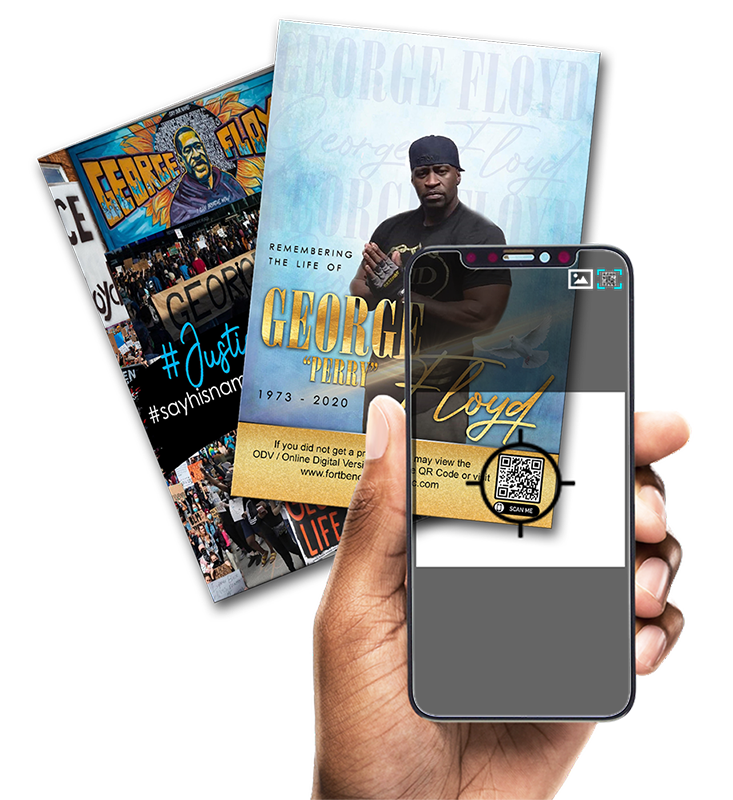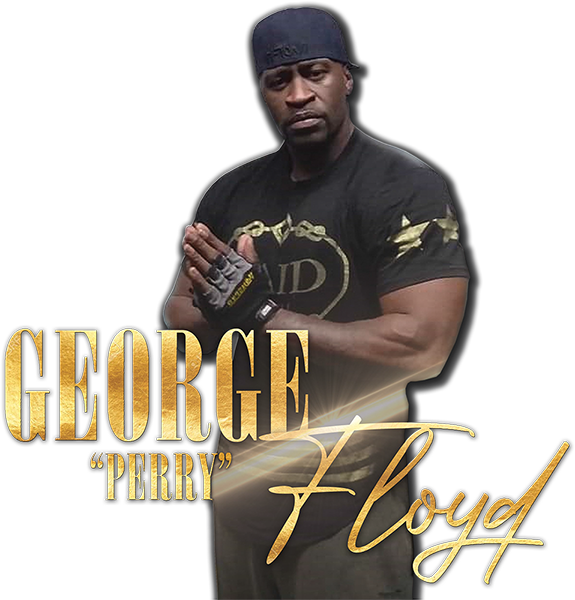 Design Services
The Print Studio specializes in all types of design. Our designs can go on various mediums such as Clothing, Banners, Business Cards, Flyers, Brochures and much more. You can rely on our Graphic Design team to take on any design project you have in mind. The Print Studio also offers Web Design Services to fit any budget
Print Services
The Print Studio is a Full Service Commercial Print Shop. We print on various types of materials, T-Shirts, Banners, Posters, Brochures, Flyers, Business Cards and practically anything you may need for your business or event. We have a dedicated team that handles all Memorial/Funeral Program Design and Print. Contact us today to learn more.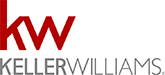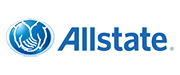 Hours
Mon – Fri: By Appointment Only
Sat – Sun: Closed